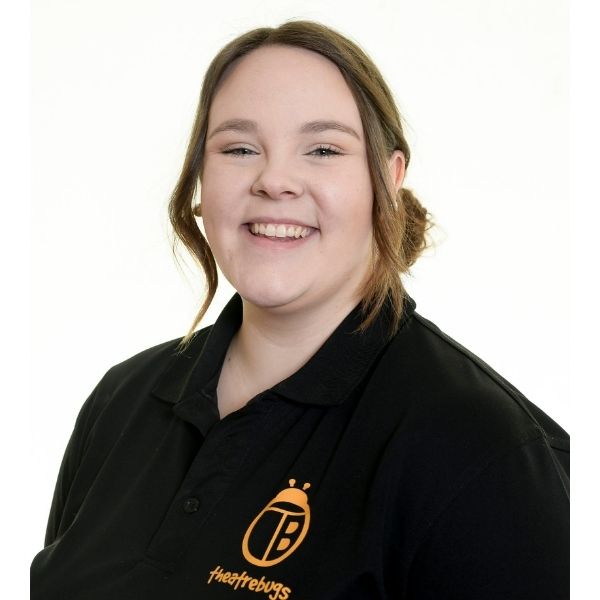 Marketing Communications and Production Manager/Teacher
Kaitlyn started performing from a very young age. She trained in ballet, jazz and vocal in her hometown Whyalla and continued her studies in Adelaide. Kaitlyn has performed for Australian Girls' Choir, Pelican Productions and one of her highlights was performing to sold out audiences in the Phantom of the Opera for the Whyalla Players in association with State Opera as Christine.  She competed with her classical and contemporary dance through high school whilst being a choreographer for Lift Dance Company. Kaitlyn has a passion for singing and is vocally classically trained in Opera, Musical Theatre, Jazz and other musical genres. She has performed with theatre companies around Adelaide and has travelled around Europe as the lead soprano for Brighton Secondary School, performing in the Vatican and Austria, Czechia and Italy. Kaitlyn has also worked with Opera Australia touring around the country working as the children's coordinator. She loves being able to spread the joy of music, performance, and storytelling to young minds.
Among her love for performing Kaitlyn began working professionally in production and stage management with companies in Sydney, Melbourne and touring shows in Adelaide's Her Majesty's Theatre.
Kaitlyn's enthusiastic approach to teaching and performance is evident in her interaction with her students as she loves to learn about each child, how they shine and inspires them to enjoy the wonderful experience of theatre, singing and performance.